In honor of National Principals Month in October, we at TISD would like to send our heartfelt appreciation to all our campus principals: TPS, Lisa Stephens; TIS, Gerald Nixon; TMS, Sean McCabe; and THS, Jennifer Fierro!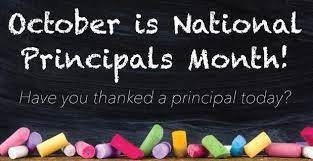 The TSF Round-Up will include the "Tarkington Showcase of Talent" event which begins about 10:00 a.m. with performances by our Intermediate School Choir, the Tarkington Middle School Band, and High School Thundering Horns Band. We will also be featuring talent from area musicians and other talent. We encourage anyone with a talent to come out and share it with the community. This showcase is open to everyone!! If you have a church choir itching to spread the gospel through music, come join us. If you are a gymnast, singer, dancer, musician, (you name it), sign up and take the stage! This is not a competition – we just want to see all those gifted people in our community and be entertained!! If you are interested in performing, please contact Mollie Lambert at 713-446-3442 to schedule an approximate time of performance – spots are filling fast!!
The TSF Round-Up kicks off on Saturday, October 30, 2021 with the Tarkington Stampede 5K Fun Run/Walk. The runners/walkers will start at the Tarkington Primary Gym (behind the Primary school) with a 7:00 a.m. registration. The run starts at 7:30 a.m. Awards for the Stampede will be given at the Round-Up. Pre-register online at:
https://bit.ly/TarkingtonRoundUp21
See the flyer for sign-up details.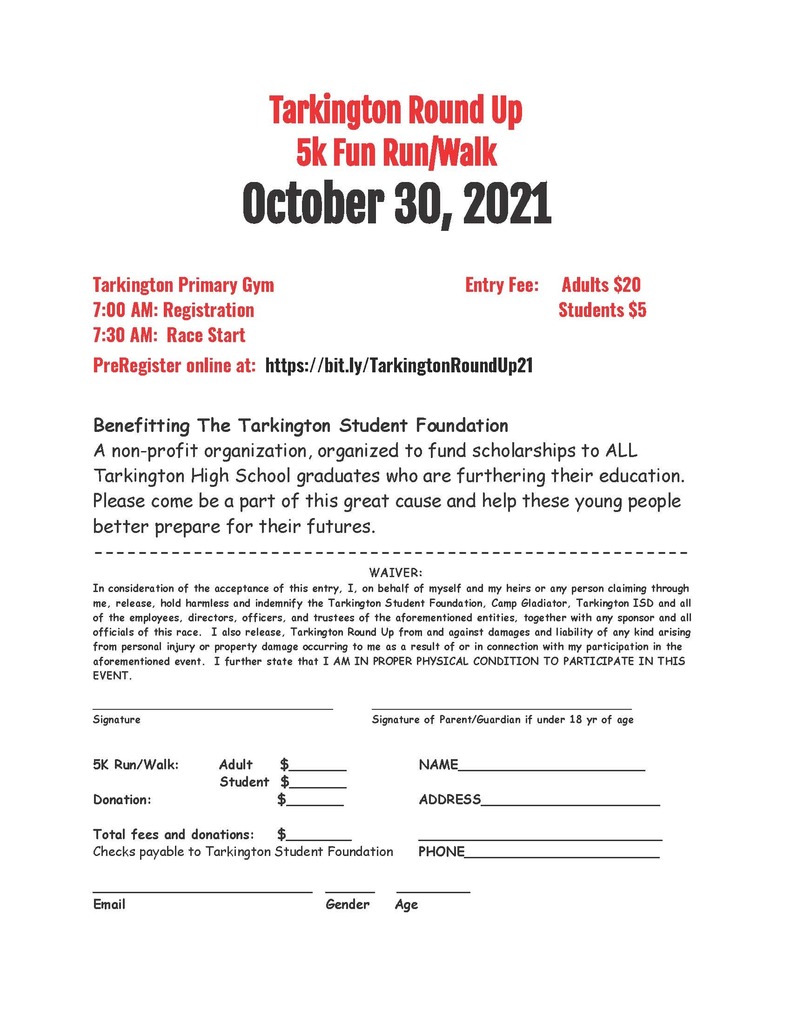 The Tarkington Student Foundation met today and has officially rescheduled the 18th Annual Tarkington Round-Up for Saturday, October 30, 2021! More details soon to follow... We look forward to seeing you all there!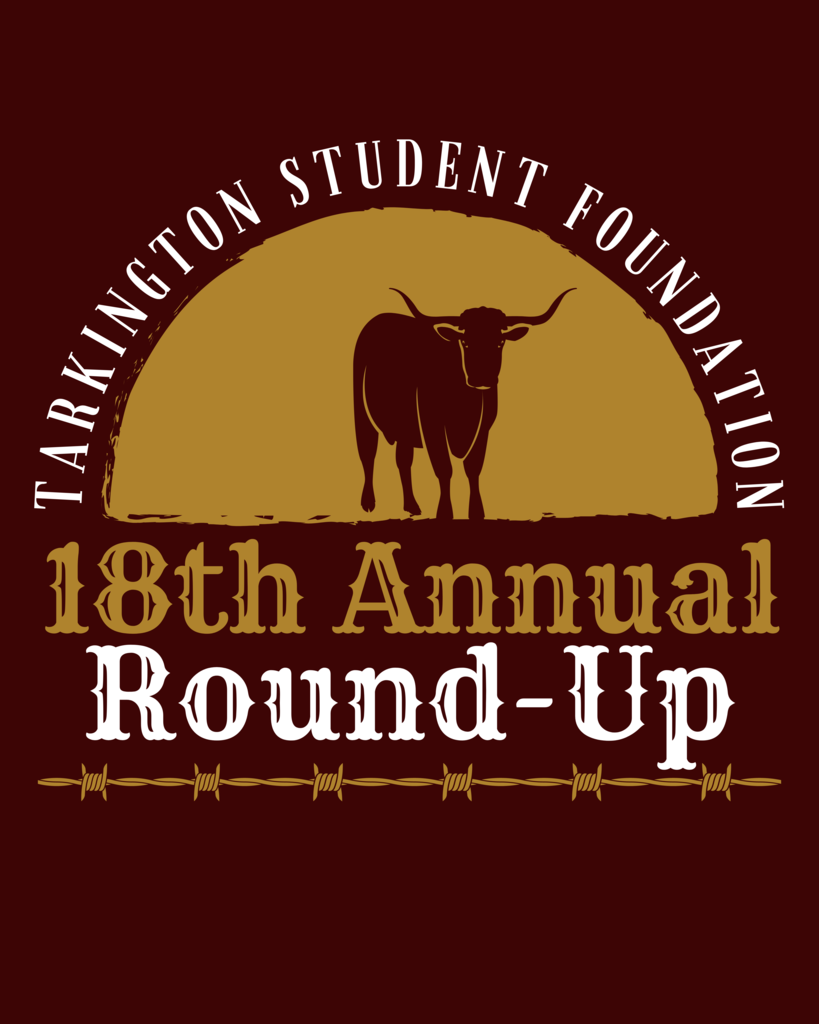 The Health Museum in Houston is exhibiting "Beautiful Minds - Dyslexia and the Creative Advantage" ... see flyer for more details.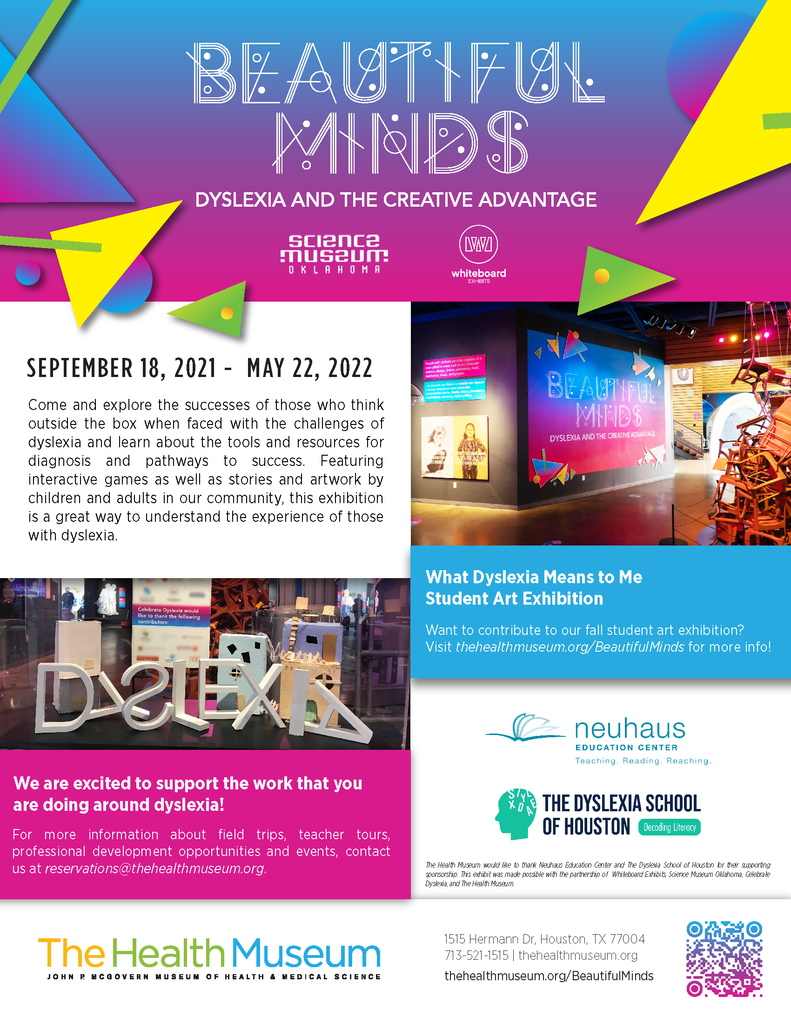 It's been a great week to be a Longhorn Leader! Instructional leaders from TMS and THS attended intense training this week in the Texas Instructional Leadership academy provided by funds from our Effective Schools Framework grant! #itsagreatdaytobealonghorn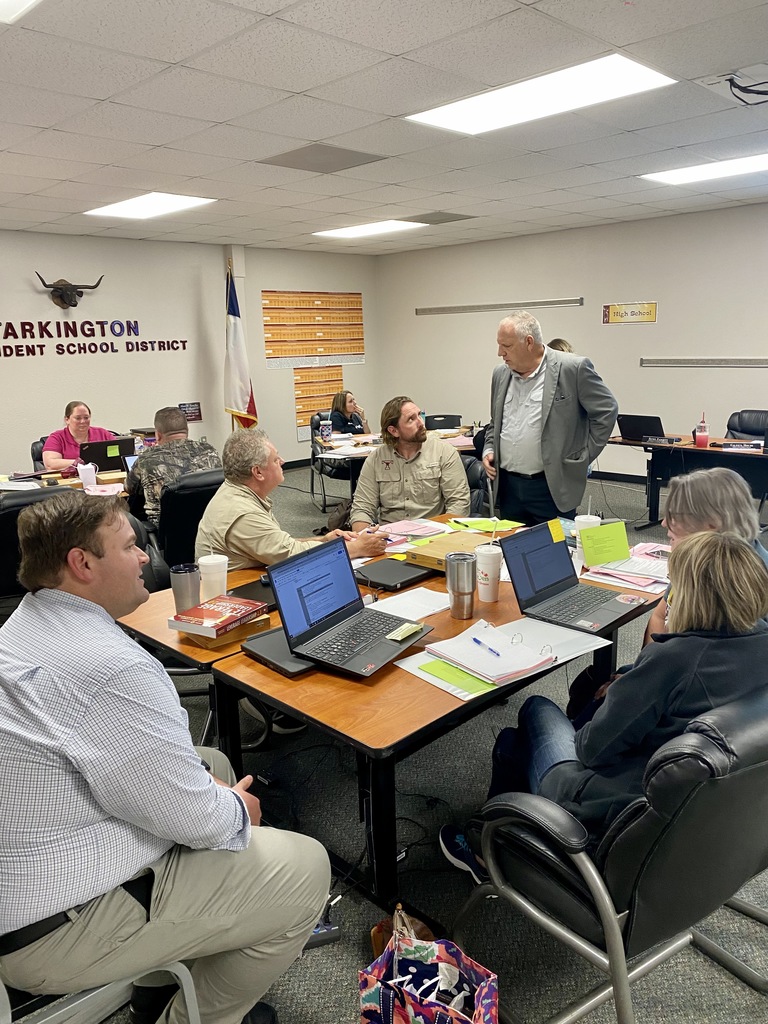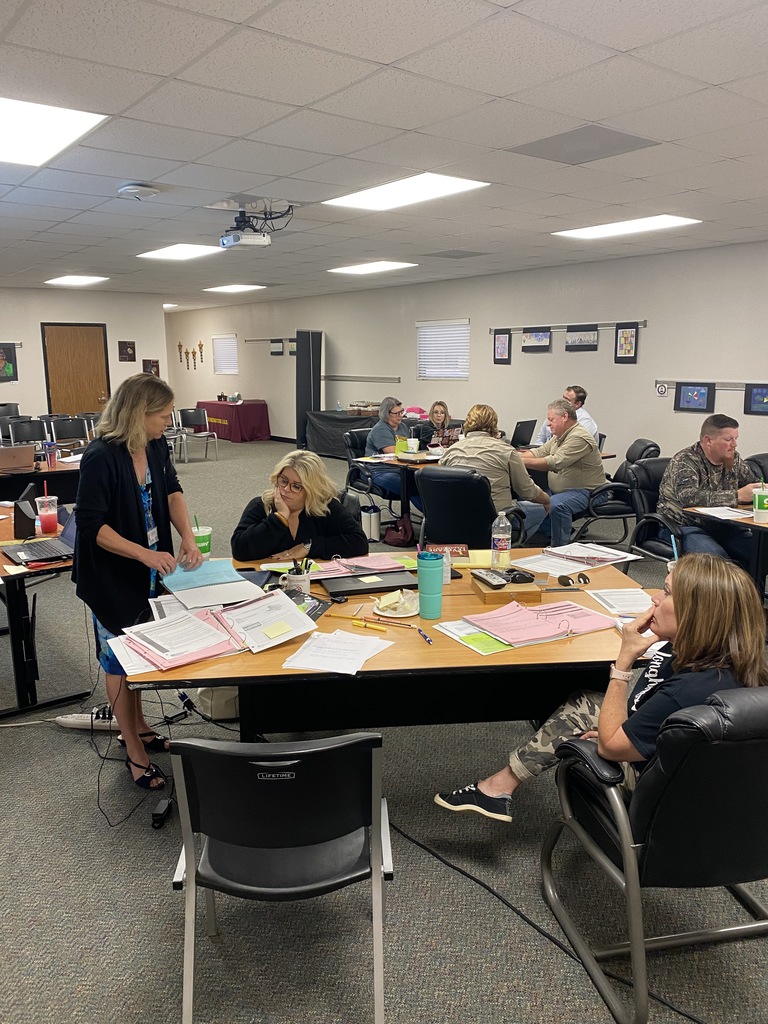 Due to inclement weather forecasts for Saturday, October 2, the Tarkington Student Foundation's 18th Annual Round-Up has been cancelled. We hope to reschedule the activities for another Saturday this fall. We will keep you all updated as soon as we have been able to determine a new date.

Students gathered around our flagpole to pray for our schools, community and nation at See You at the Pole.

Monday, September 27th is Parent Night at the TMS Volleyball Game! We will also be hosting Curriculum Night from 4:30 to 6:00. You can come visit with you student's teachers then watch the volleyball game and cheer on our Lady Shorthorns! For those parents who participate in Curriculum Night, your name will be entered into a drawing to win 1 of 4 prizes! Prizes will be raffled off between the 7th Grade A and 8A games. We hope to see you all there!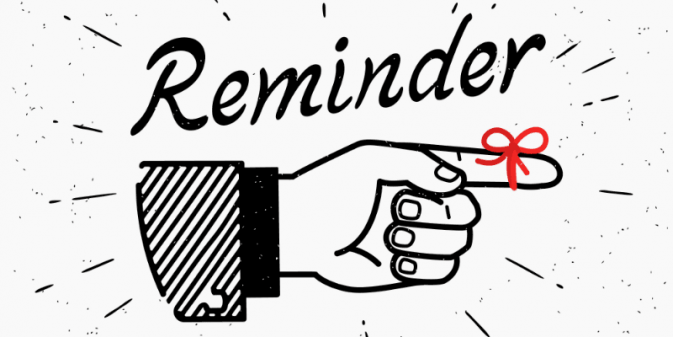 Join us @ the TMS Flag Pole to pray for our schools and community this Wednesday, September 22nd @ 7:15am.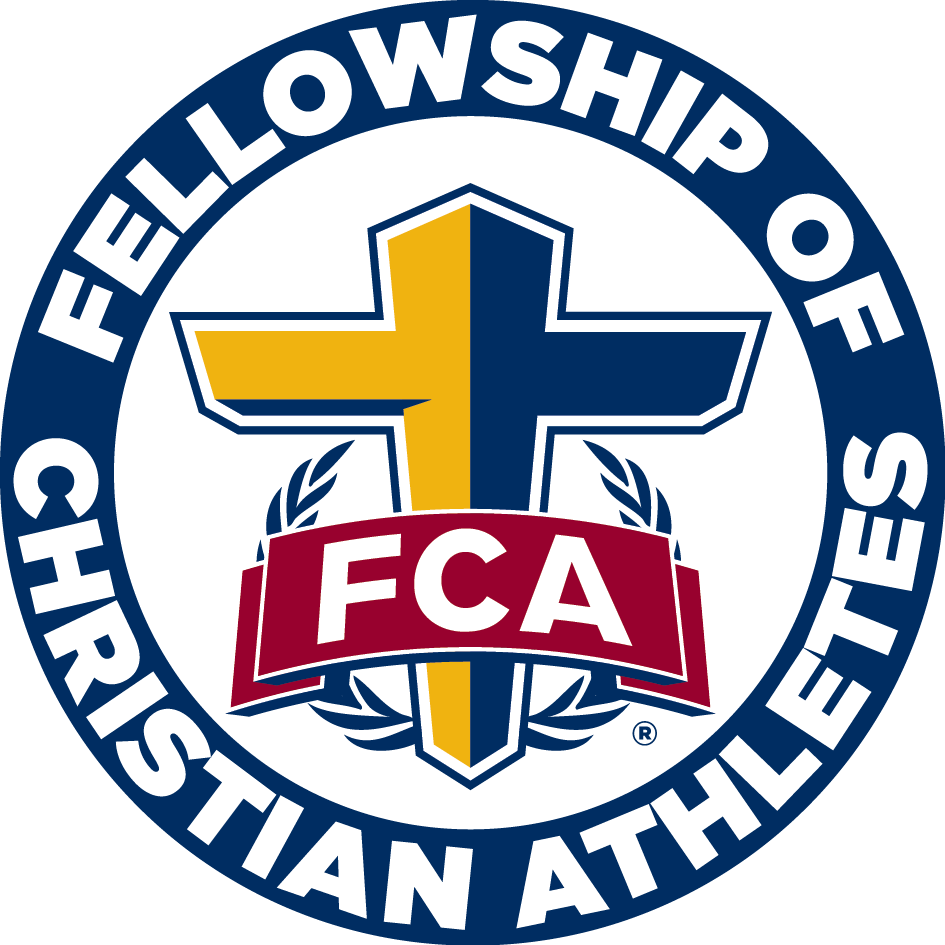 We're thrilled to announce the new app for Tarkington Independent School District! Access documents, news updates, even emergency notifications! Download the app on Android:
https://bit.ly/3f5zanB
or iPhone:
https://apple.co/3j7N8qm
.